Get Your Pool Summer Ready
Trust experience, not amateurs. Ask your neighbours about us in North York and the Surrounding GTA
Call Now
Learn More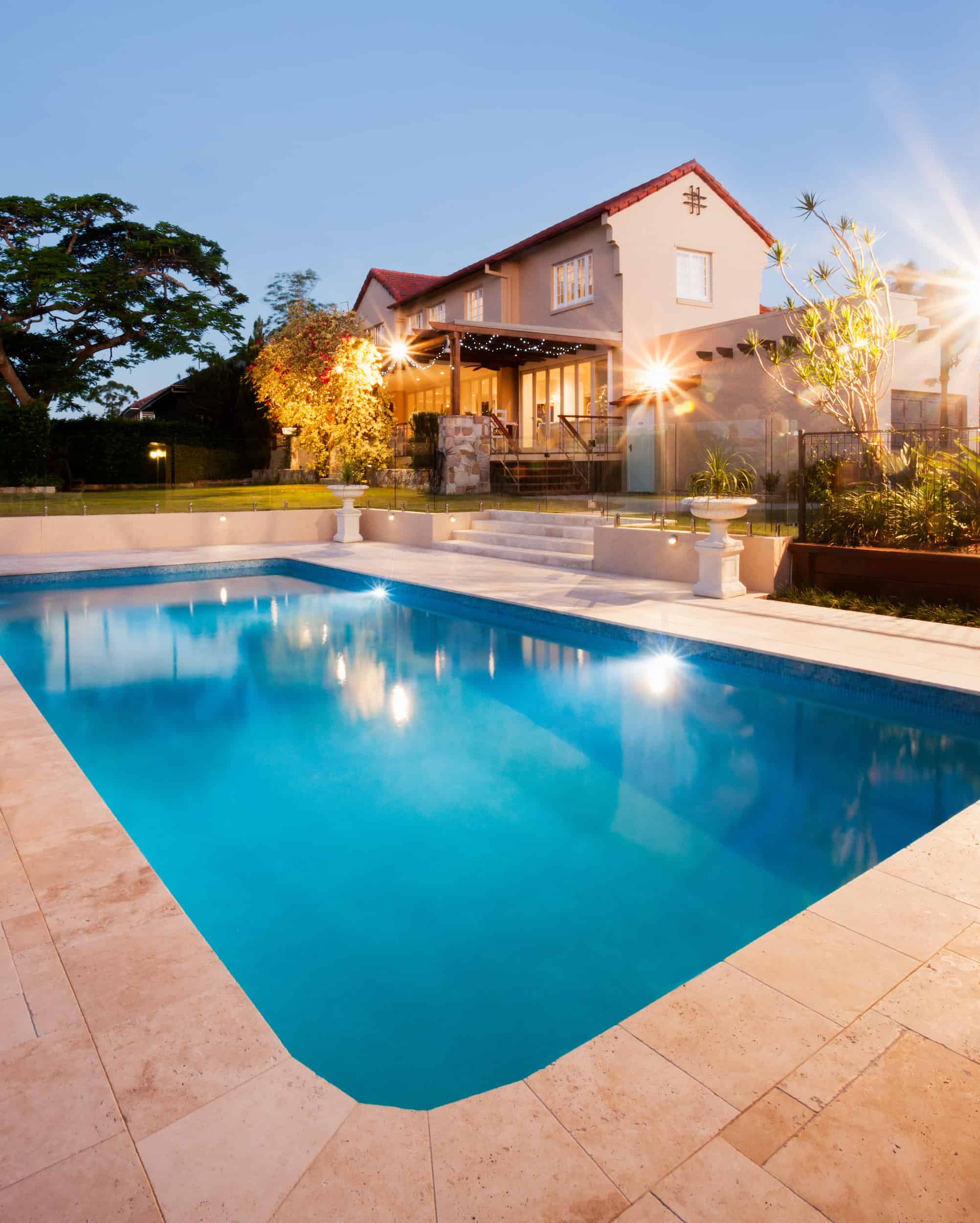 About Avenue Road Pool Service
Splash into summer with a pool company that has been serving the Greater Toronto Area since 1987. Locally-owned and operated, Avenue Road Pool Service provides expert swimming pool services, repairs and renovations with 24/7 service.
Although we don't build pools, we handle everything else they require so you and your family can relax and enjoy your pool stress-free all summer long.
Offering professional pool inspection services, we diagnose problems before they happen so you can save money. Whether your swimming pool has sprung a leak or is in need of a liner or filter replacement, you can rest assured we have the right selection of quality products for all your pool maintenance needs.
Let our experienced technicians provide you with the type of professional quality service you deserve from your pool company. Renowned for offering prompt, personalized service, we have spent years developing a positive reputation in our community. Ask your neighbours about us!
Take a break from the heat and cool off with Avenue Road Pool Service in North York. To schedule an appointment or to request an estimate for our services, please give us a call today. We look forward to serving you!
(416) 485-7665
service@avenueroadpools.com
Avenue Road Pool Service
7-1875 Leslie Street
North York, ON M3B 2M5